With the advent of Christmas, the new year's bell is about to ring, the wheel of time has left a deep impression. With the warm sunshine in winter and full of joy, the new year of 2021 will come as promised.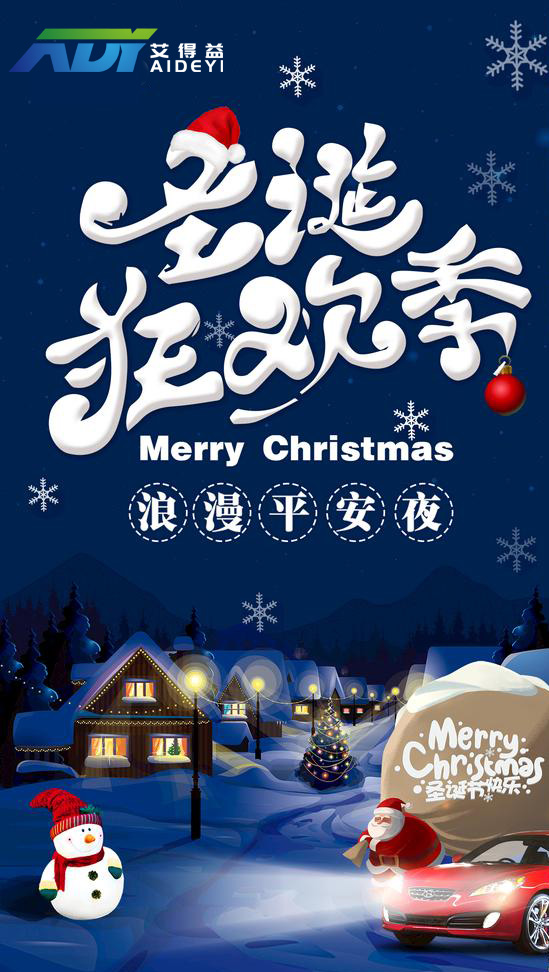 Looking back to 2020, experiencing the merciless impact of the epidemic situation, Aiyi technology has been sticking to the anti epidemic post, contributing our strength to everyone in need. From 7 a.m. to 2 a.m., we are still sticking to it!
The saddest suffering of the epidemic is over, but we still can't take it lightly.
Looking forward to 2021, we will carry on the past and open up the future. Success with hardship, harvest with sweat. In every busy day, we usher in a new year of 2021!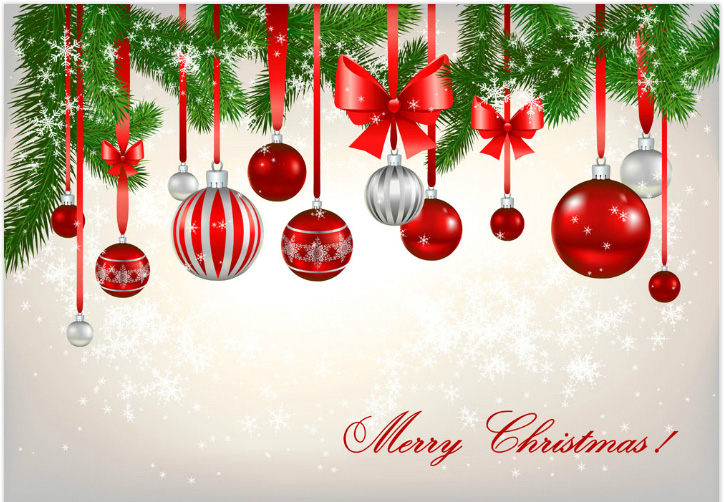 Thanks to all the leaders and colleagues for their hard work, and thanks to customers for their full support, let us have full confidence in the future.
In order to thank customers for their support and trust, we solemnly launched the electronic intelligent ashtray, hair dryer, intelligent constant temperature coaster, electric mask and other high school business gifts!
Send leaders, send customers, send family members, send employees, send elders, all can be sent.
We can customize the logo for you, so that you can choose more novel products for your company's annual meeting activities. Each item is mainly for health and practicality.
Welcome to consult: 400-665-1319